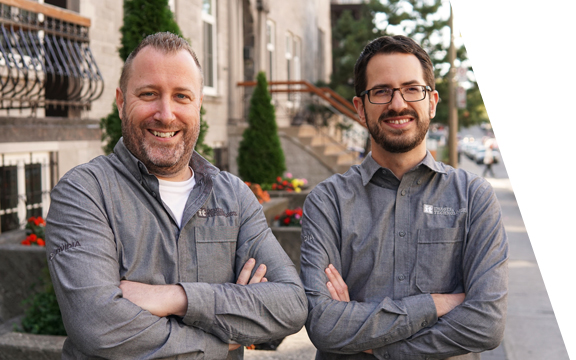 Our experts know your challenges
Combining more years of experience than they would like to admit, Sébastien Maître, Denis Bonneau and Antoine Cavaillé are recognized experts in M&E and CAD. They are true enthusiasts who are aware of the latest technological breakthroughs and know the challenges of the industry.
They will advise you on how to optimize your workflow according to your needs and within your budget.
Professional Services
Custom workstations and render nodes
Studio in the Cloud

Private at our data center
Public AWS or Azure

Design and optimization of your workflow
Workstation / render nodes with software rental
Contact us to discuss your projects
Our high levels of partnership, the key to our success
We are the only Canadian partner with more than one NVIDIA Elite competency!
We are certified Elite Partner in NVIDIA DGX, NVIDIA Quadro® et NVIDIA® Tesla® . competencies.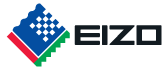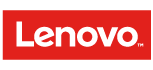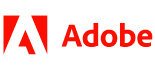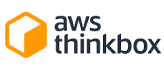 Power your projects through our advices and flexibility
High performance
for creative artists
Images et technologie's customized high-performance workstations and servers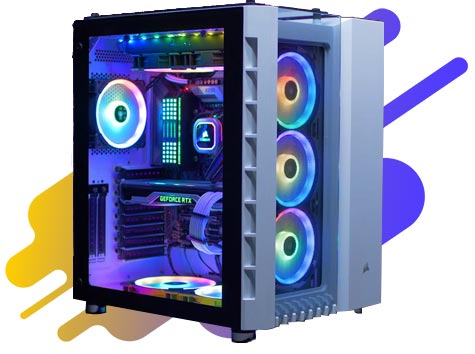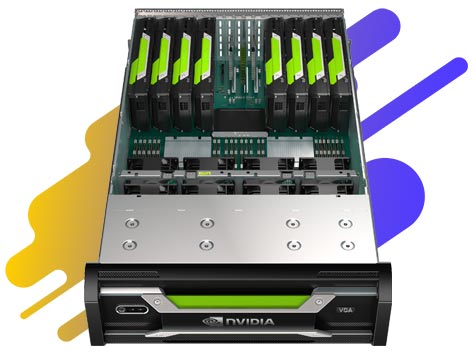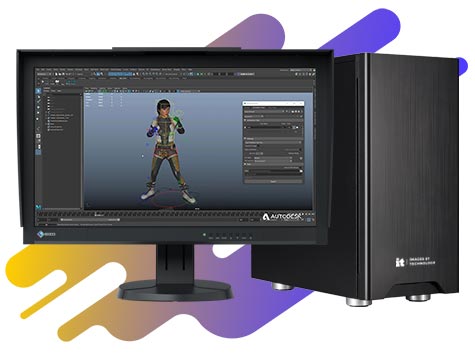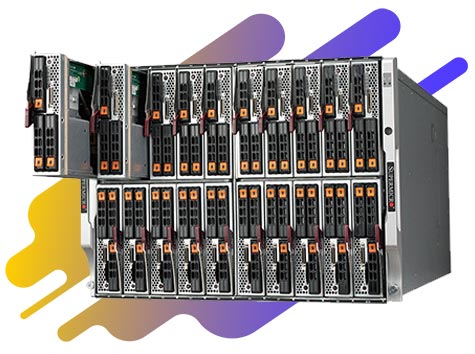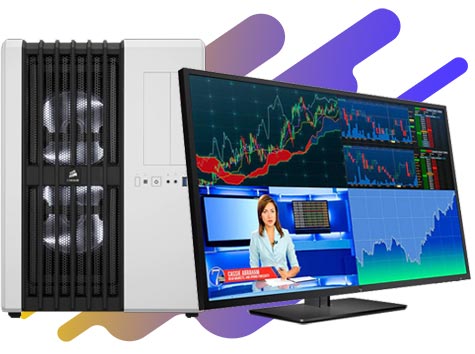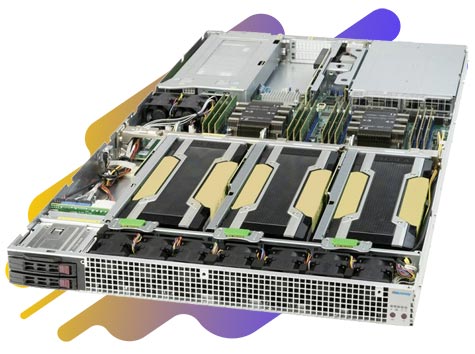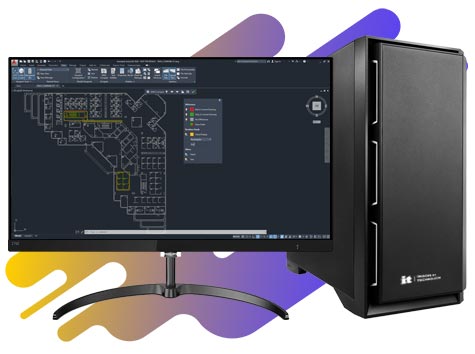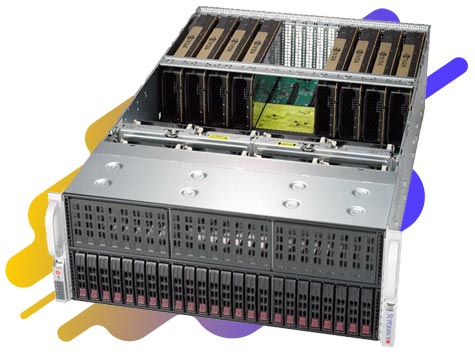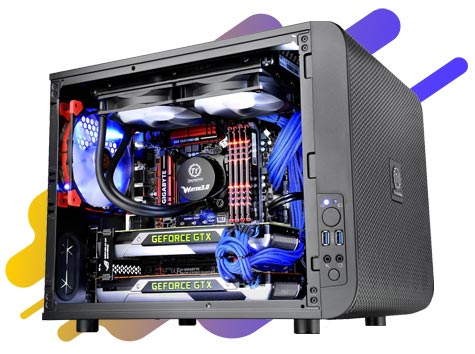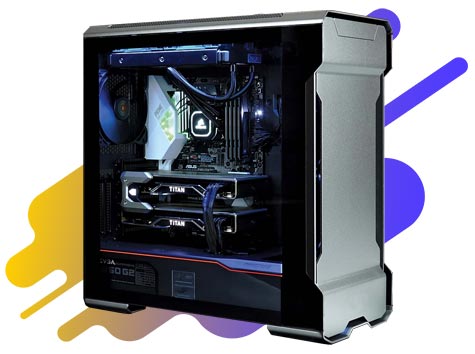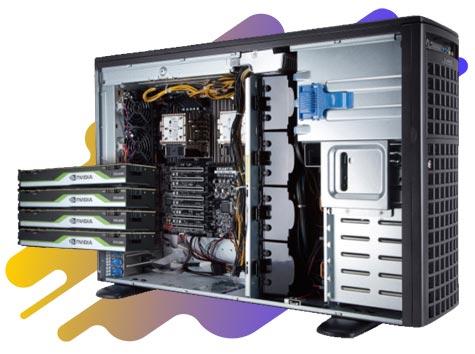 Optimized configurations for CAD, AI or design software
Extreme custom configurations available ( multi GPU, CPU, storage, overclocking )
Demo and rental programs available
Windows and Linux expertise








High-performance workstations and servers (Dell | Lenovo | HP)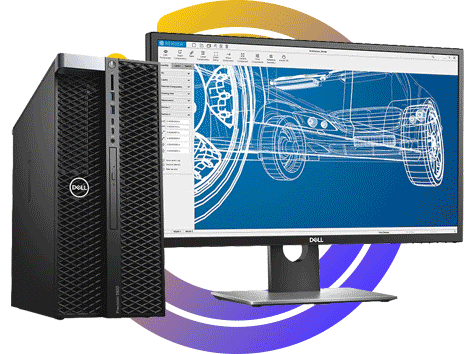 Optimized configurations for CAD, AI or design software
Windows and Linux expertise





Reference monitors (calibratable)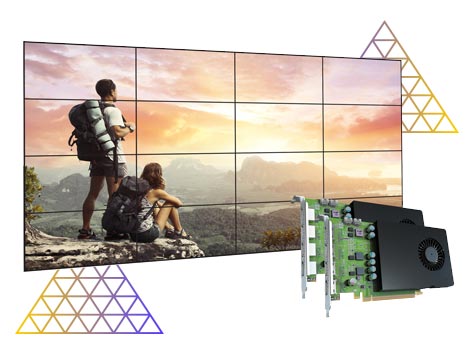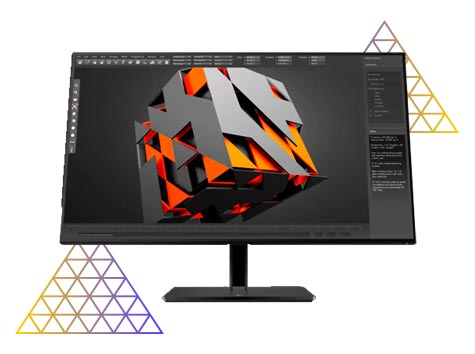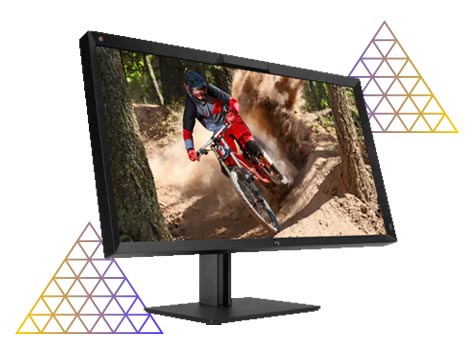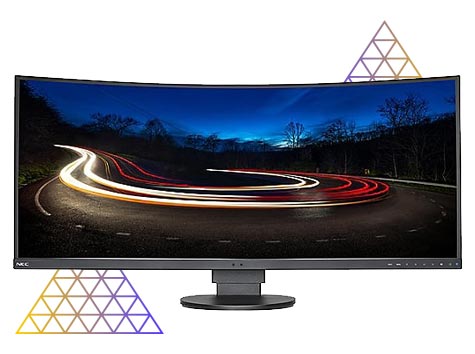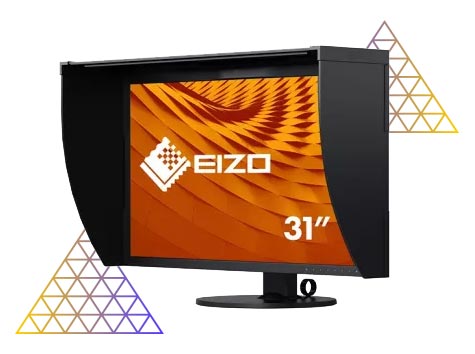 Display solutions optimized for creation
Multi-monitor solutions for wall mosaic
Large selection of office monitors
Reference monitors (calibratable)
Several resolutions and formats available








Wacom tablets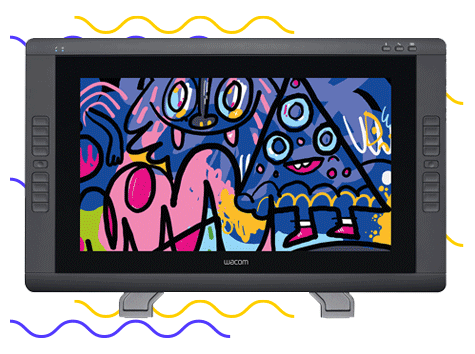 MobileStudio Pro | Cintiq | Intuos | One | Bamboo
Complete Teradici integration for remote work
Volume discounts and educational discounts

Storage Solutions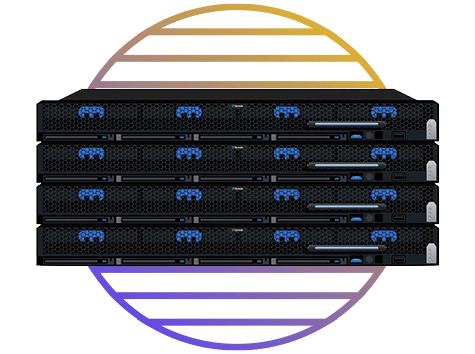 Customized and optimized configuration for media and high performance
Storage for archiving and backup
Storage on magnetic tape (LTO)
Cloud offer available with Qumulo
On premise, hybrid and cloud technologies







Custom coded LTO cartridges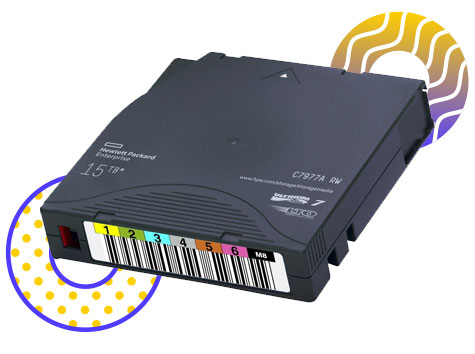 Creation software
YOUR FAVORITE SOFTWARE DOESN'T APPEAR? CONTACT US.
VDI and teleworking solution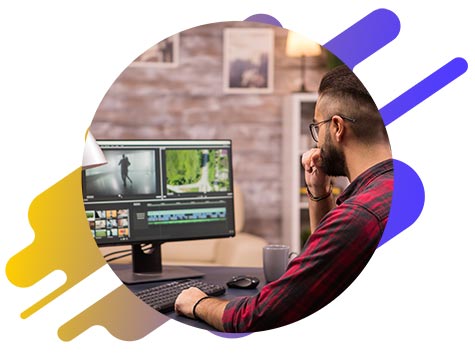 Teleworking solutions for all sizes of businesses
Analysis of the best solution according to your requirements
Deployment and customer support
HP ZCentral Remote Boost Solution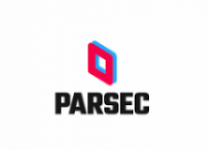 Cloud AWS
AMAZON WEB SERVICES (AWS) is a subsidiary of Amazon and offers more than 175 cloud computing services available internationally.
From computation, storage, databases, analysis, networking to development and deployment tools, new services can be delivered quickly, with no up-front capital expenditure.
Millions of customers, from startups to large enterprises, use AWS to reduce costs, gain agility and innovate faster. Contact our certified experts to discuss the possibilities and pricing of these state-of-the-art solutions.

Artificial intelligence in media content creation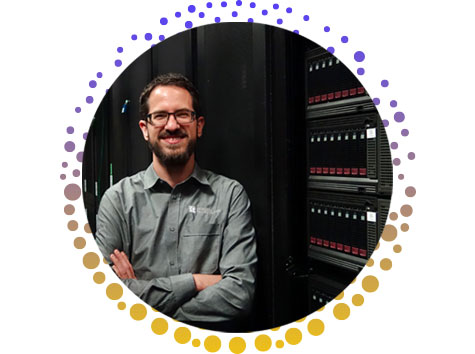 The fantastic contribution of artificial intelligence in multiple fields is now recognized. Our experts, working in the field since its beginnings, master the range of systems available and will guide you throughout the integration process in your activities. Here are some concrete applications:
Task automation : storyboards, script decomposition, schedule creation, plan list generation, budget management and subtitle automation
General public events : recruitment, crowd management, tailored marketing content and audience analysis
Video games and broadcasting :

Control of non-player characters based on player behavior
Personalization of choices according to the consumer's tastes
Identification of objects and actions in sporting events
Automated selection of action-packed entertaining angles



Security standards TPN, NPAA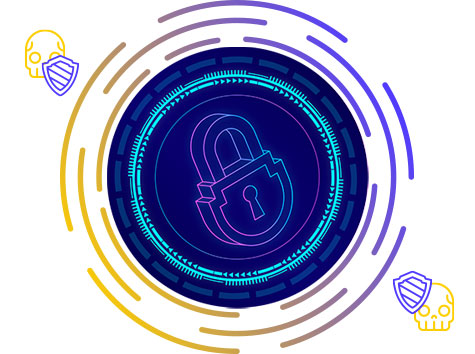 Guidance for TPN accreditation
Security Incident Responses
Next-generation VPN firewall
ISO 27001 certified technician

Networking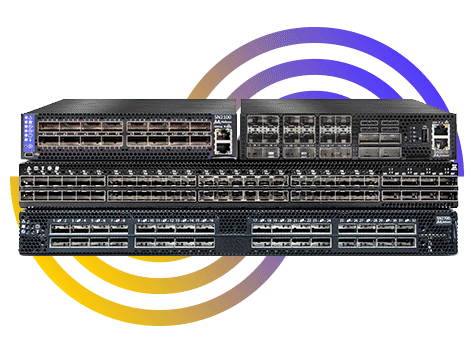 1, 10, 25, 50 and 100 Gb/s network switches
Short and long distance private networks (LanEx, Dark Fibre etc.)
Genuine and compatible transmitter
Custom cable and fiber optics











Data Center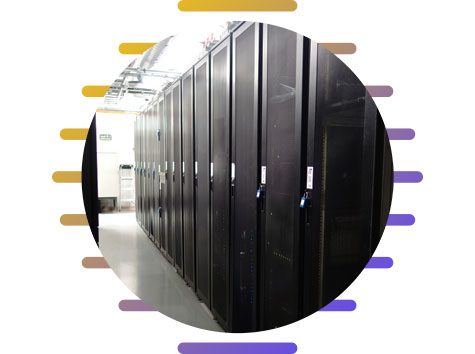 Rental of archive and production storage
Veeam Offsite Backup and Succession Planning
Rental of Workstation ( WaaS ) and application server and calculation server ( Rendering and AI )
Your offices connected to our data center by optical fiber
Access by badge and biometric identification
24/7 open network operations center
Supports up to 20 kW per cabinet
Close to a metro and free parking
Procurement
More than 2 million products and software available
Delivery across North America
Competitive prices, volume and educational discounts
Quick and easy return of merchandise (RMA) and advanced replacement.
Rental and demo programs available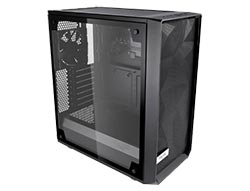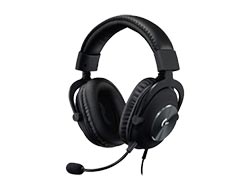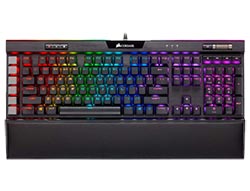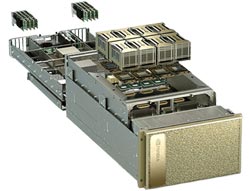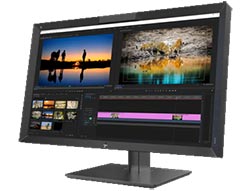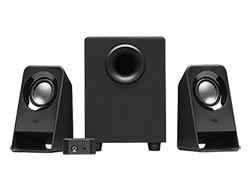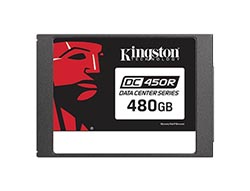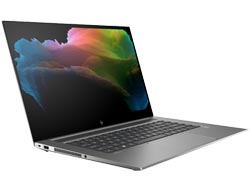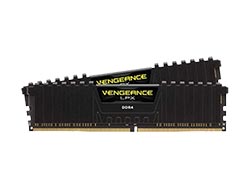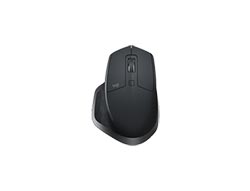 Contact our media content creation and CAD experts